Why Go to the Progressive® Insurance Baltimore Boat Show
By Brian Souders, Progressive Baltimore Boat Show
You've seen the billboards and ads across town and on your phone. You may have even caught yourself singing along with the "Come on Down to the Boat Show!" jingle watching SportsCenter.  
If you still haven't decided to join us at the Progressive Baltimore Boat Show, Jan 23- 26 well, here are six reasons why you should "Come on down to the boat show…"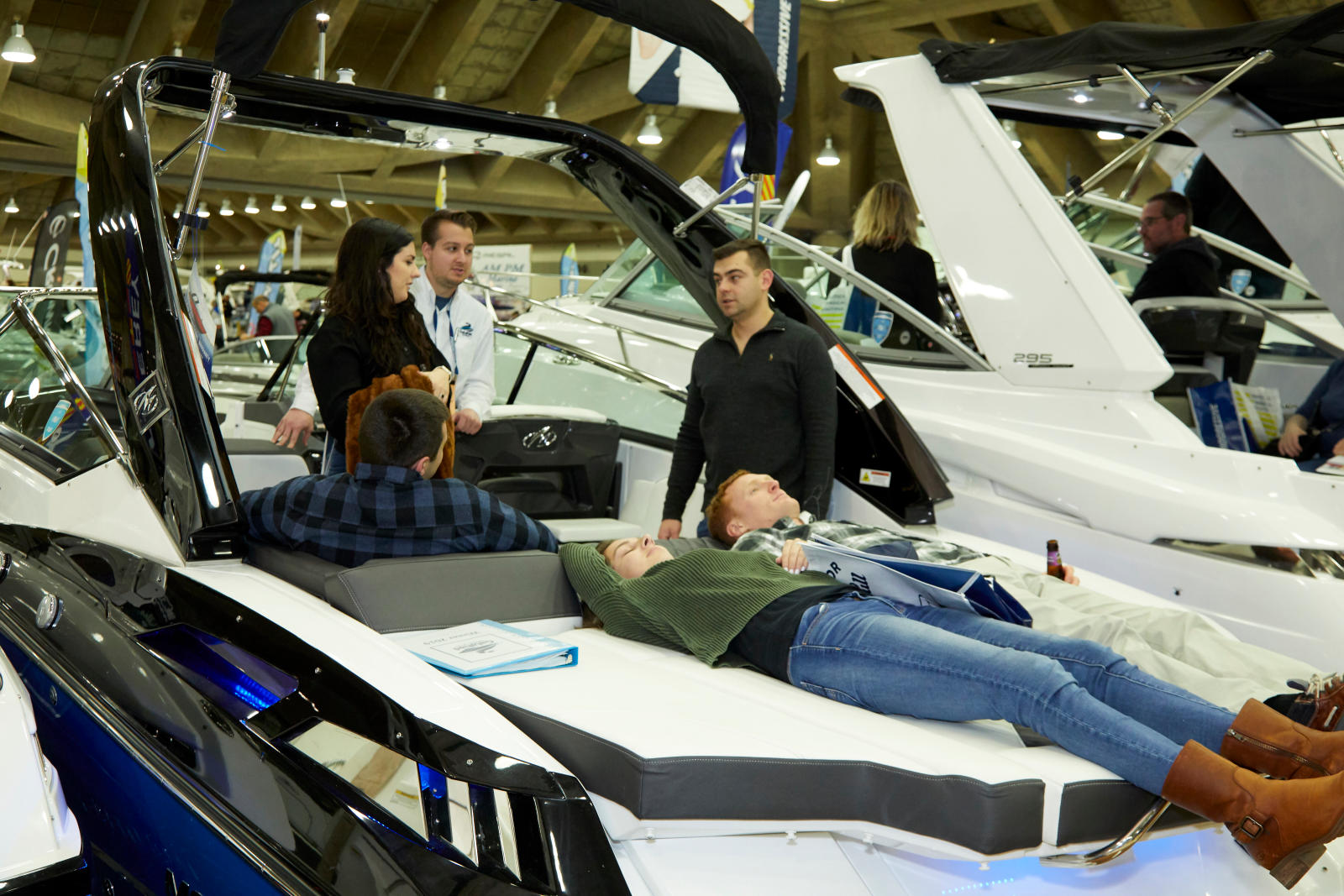 Check out amazing boats
If you love getting on the water, the Baltimore Boat Show is just heaven. We have more than 300 boats on display, of almost every type and brand. We're talking luxury cabin cruisers, family-friendly pontoons, dynamic center consoles, even stand-up paddleboards. It's fun to see all the cool innovations and eye-popping designs, all under one roof. Here's the list of all the boat brands you can see at the show.
Shop for a boat
Unlike auto and most powersports shows, you can actually buy boats right at the event, from speedy bass boats to bow riders to kayaks. Our show is particularly great if you're in the market for a new boat because you can shop several dealers and several boat types/brands in one place. Plus, boat and engine manufacturers often offer incentives in order to book sales well before the high season. Here are some more specific tips on shopping/buying at the show
Learn stuff
The Baltimore Boat Show has great opportunities to become a better boater and angler. You'll find Virtual Reality set-ups to improve your boat handling skills, seminars on things like How to Get Your Captain's License and a DIY tackle station. There's even Go Fishing Friday! Click for a schedule of educational offerings.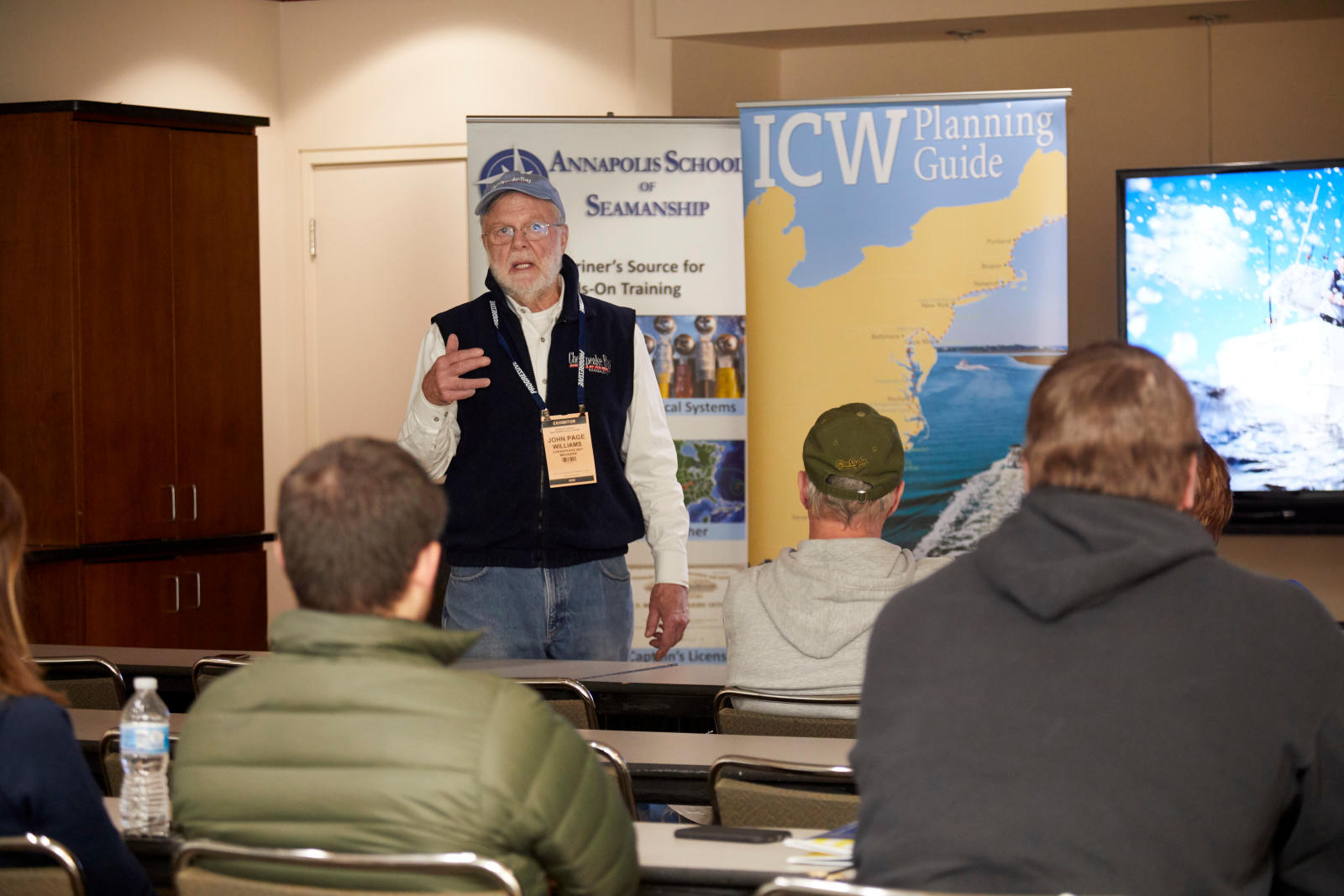 Get accessorized
Boat shows are also great places to find the latest gear to upgrade your current watercraft. More than 100 vendors offer accessories or lifestyle items to enhance your time on the water: personal flotation devices, marine electronics, marinas, lighting, fishing tackle and more. If it's for your boat, someone's likely selling it. Browse all exhibitors here.
It gets the kids out of the house!
At this time of year, we all want to get out of the house with family so we make the Baltimore boat show a great time for kids. Kids love exploring all the different kinds of boats, of course (be sure to keep them close to keep them safe). But you'll find tons of other kids activities, such as crafts and a Touch-A-Boat station! Full list of activities is here.
Cure your Winter Blues!
Finally, the Progressive Baltimore Boat Show is a great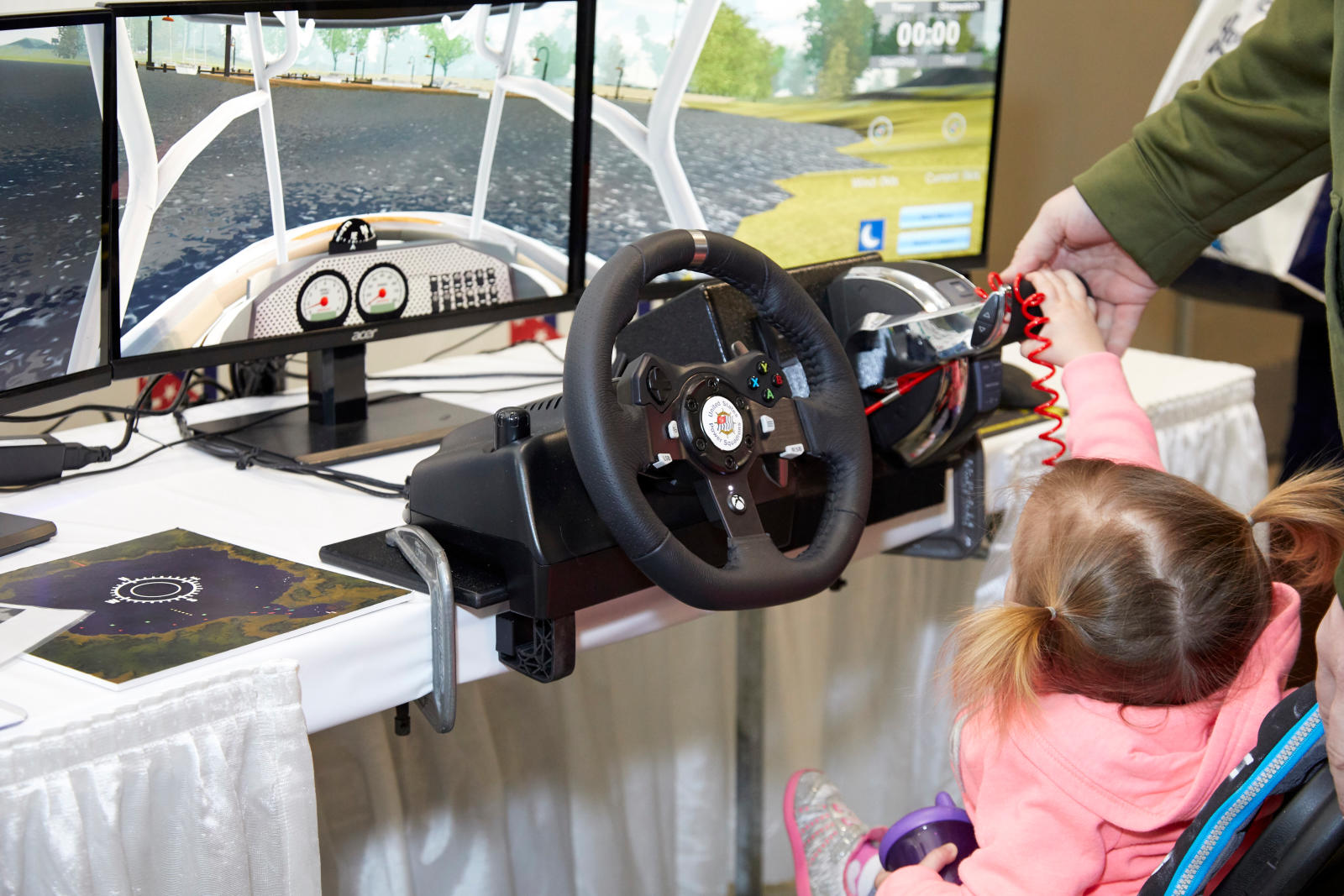 event for getting together with your boating friends now that the hectic holidays are over. You can meet at the show after work, grab a drink and some food and relive some great stories from last summer, or plan this season's outings. Especially check out the "Super Thursday" event on Jan. 23—get in after 5pm for $5 and enjoy special discounts and entertainment.
We hope to see you at the show! Buy your ticket here.